Stress can show itself in various forms and symptoms – both physical and mental ones.
Muscle tension, headaches/migraine, sleep disturbances, mental and physical exhaustion or even depression are potential consequences. To prevent these health implications or to prevent an exacerbation I offer you my professional help.
​
First of all I find it important to figure out together what factors cause you stress.​ Therefore, we will take a look at your lifestyle habits, your environment (private/work), your personal attitude in life. Once we have identified the negative and depressing factors, we will work out a concept with which you can reduce stress in the long run.
​
You will learn special techniques​, which will enable you to control your experience of stress and, thus, handle stress much better. These include autogenic training, progressive muscle relaxation, techniques from cognitive behavioural therapy and guided affective imagery. We will find out which method works best for you and work with it.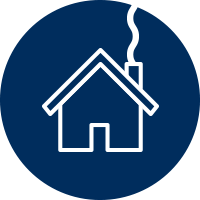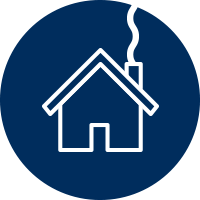 Caroline Pitz | Heilpraktikerin für Psychotherapie