Cognitive Behavioural Therapy
(Cognitive) behavioural therapy​ starts from the premise that our points of view and behaviour patterns, hence our whole way of life, are learned behaviour – the ways of thinking and behaviour we inherited. And just as we are capable of learning new things in the course of a lifetime we are also capable of unlearning things we don't need or which are even harmful to us.
​
You can learn to live your life the way you want to, so you feel comfortable with it, happy and healthy.
When we seem to be in a hopeless situation, this happens because of our way of thinking and the way of looking at it. ONE point of view of many. It's our attitude towards things that makes the difference.
I invite you to change perspective!
​
This form of therapy is about understanding the connection between our ways of thinking, feeling and behaving and the consequences arising out of it, which we have the power to control. Developing a positive outlook on life and giving a positive direction to your life - that is what you can learn. And I would like to help you achieve this as your therapist.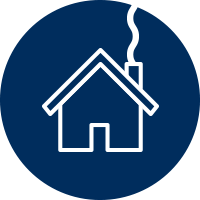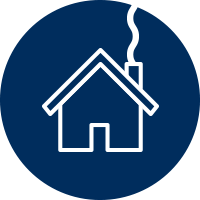 Caroline Pitz | Heilpraktikerin für Psychotherapie